Ladies and Gentlemen, we are very pleased to welcome you on the website of our project entitled: "Cultural and natural heritage of the Bialowieża Forest". The main aim of this multidisciplinary enterprise (combining natural and historical sciences) is to create a detailed map and catalogue containing archaeological and environmental data linked with this large consistent woodland complex located in eastern Poland. Both of them, map and catalogue, will be presenting the relationship between man and forest from prehistoric to modern times. What is important, information gathered during this investigation will be used to develop methods of protection of archaeological sites located in the Białowieża Forest.
Our research we will based mainly on the non-destructive methods in archaeology (ALS, photogrammetry, geophysics etc.), however we are also planning to make regular excavations. Everything will be conducted in strict cooperation with representatives of natural sciences: palynology, archaeobotany, geomorphology, pedology, geodesy etc. (more than 20 specialist from various disciplines will be involved). All kind of acquired data will be finally transformed into digital GIS environment and available for everyone on the Internet.
To sum up, our project will allow to present the multidimensional heritage of the last primeval Forest in the European Plain.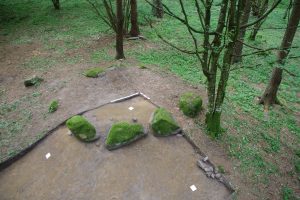 The Postołowo and Szczekotowo reserve. Field survey on medieval cemetery (photo R. Szlązak)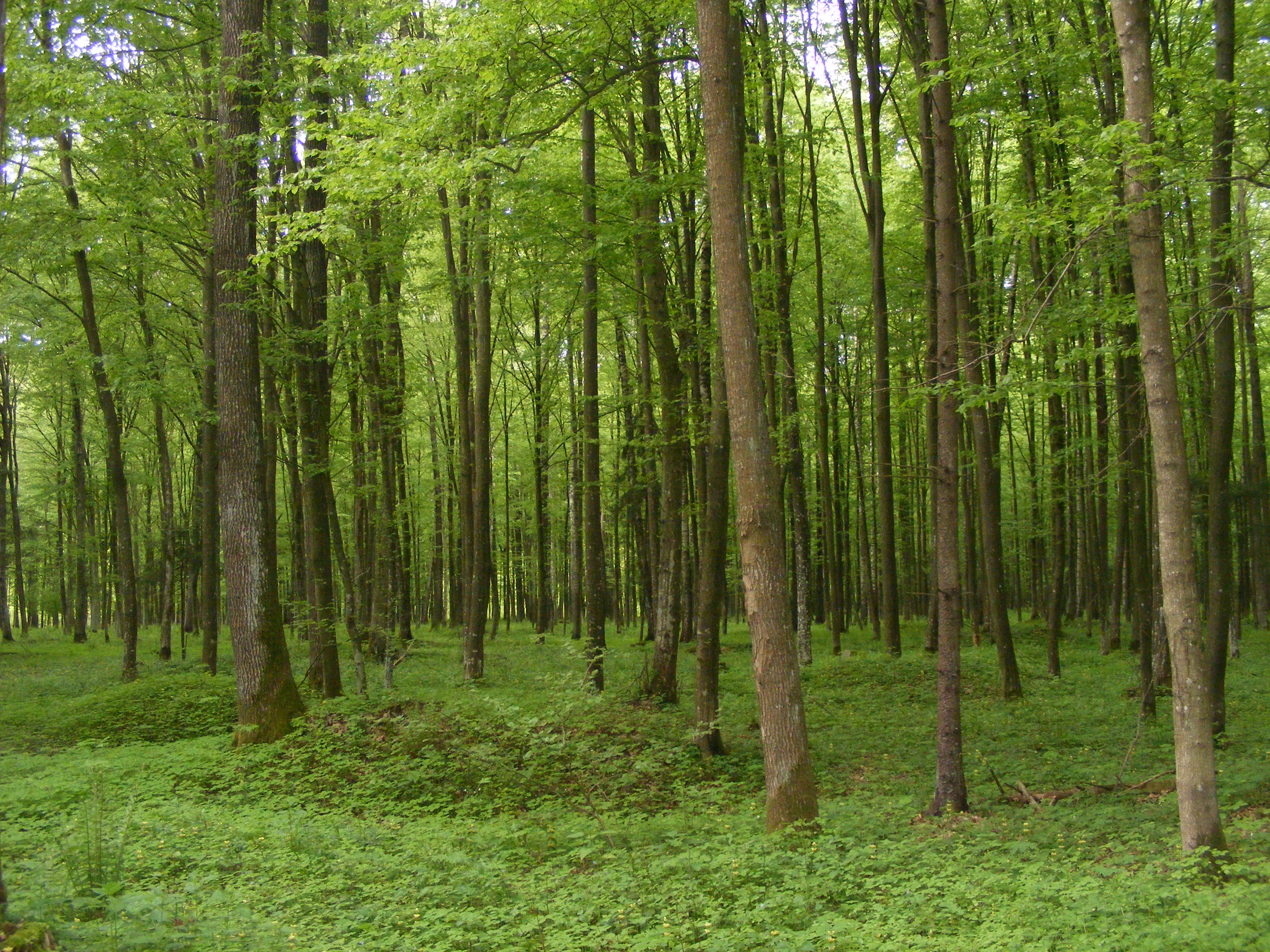 Ladzka Forest. Burial mound (photo: J. Wawrzeniuk)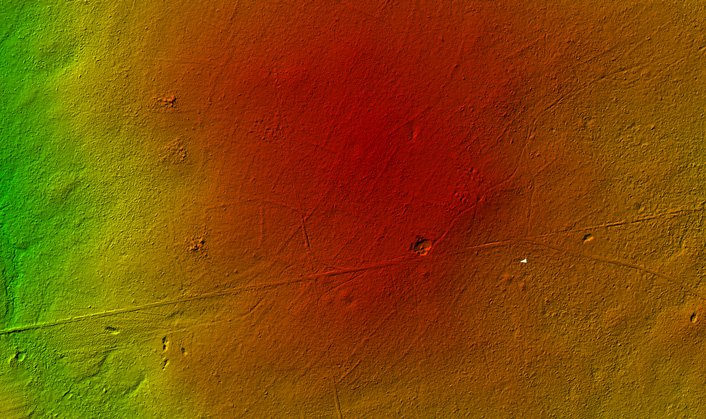 Ladzka Forest. Mounds, barrow cemeteries, field systems in the ALS depiction (published by M. Jakubczak and J. Wawrzeniuk)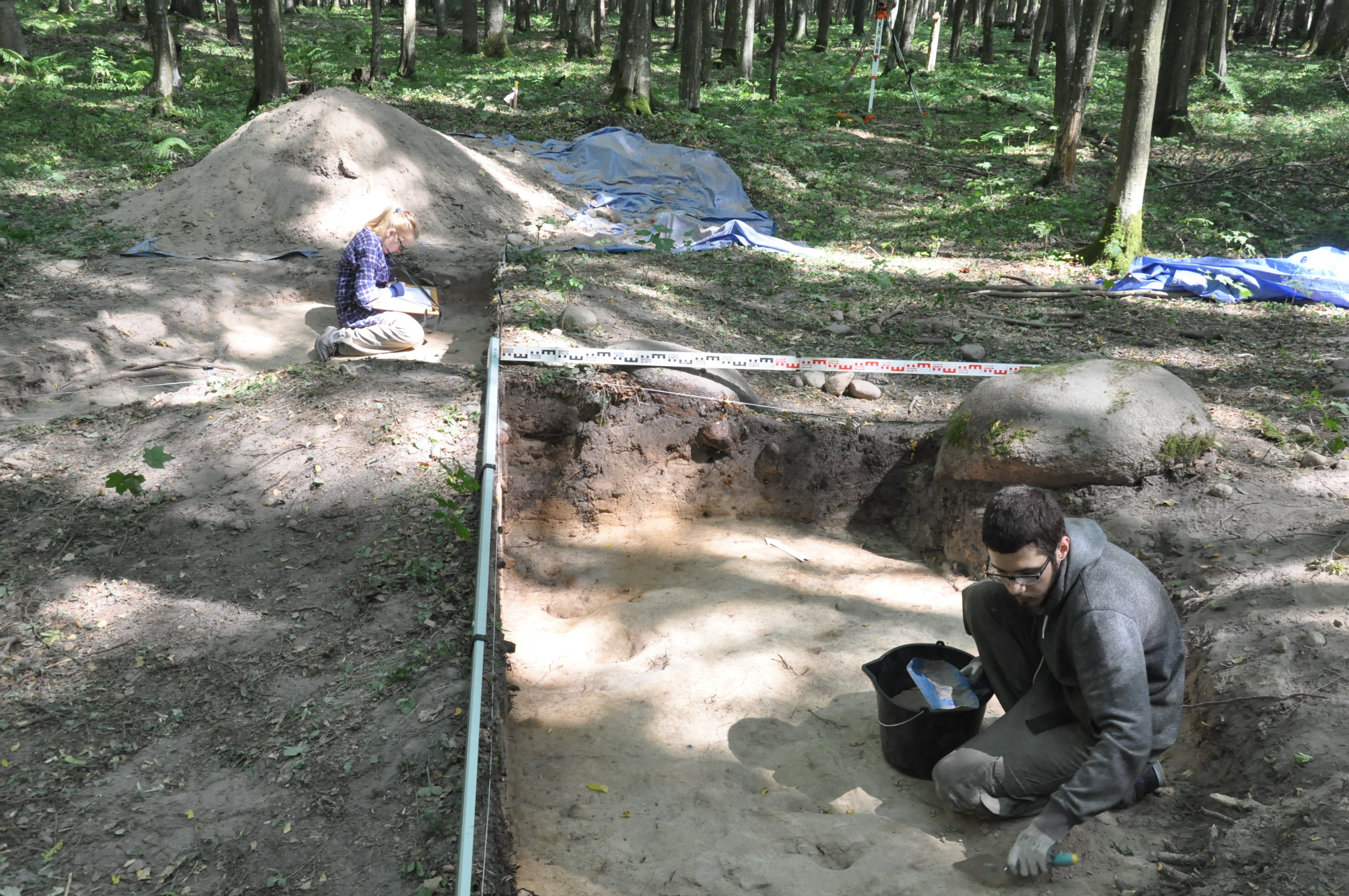 Puszcza Ladzka. Badanie kurhanu przez Instytut Archeologii UKSW (fot. J. Wawrzeniuk)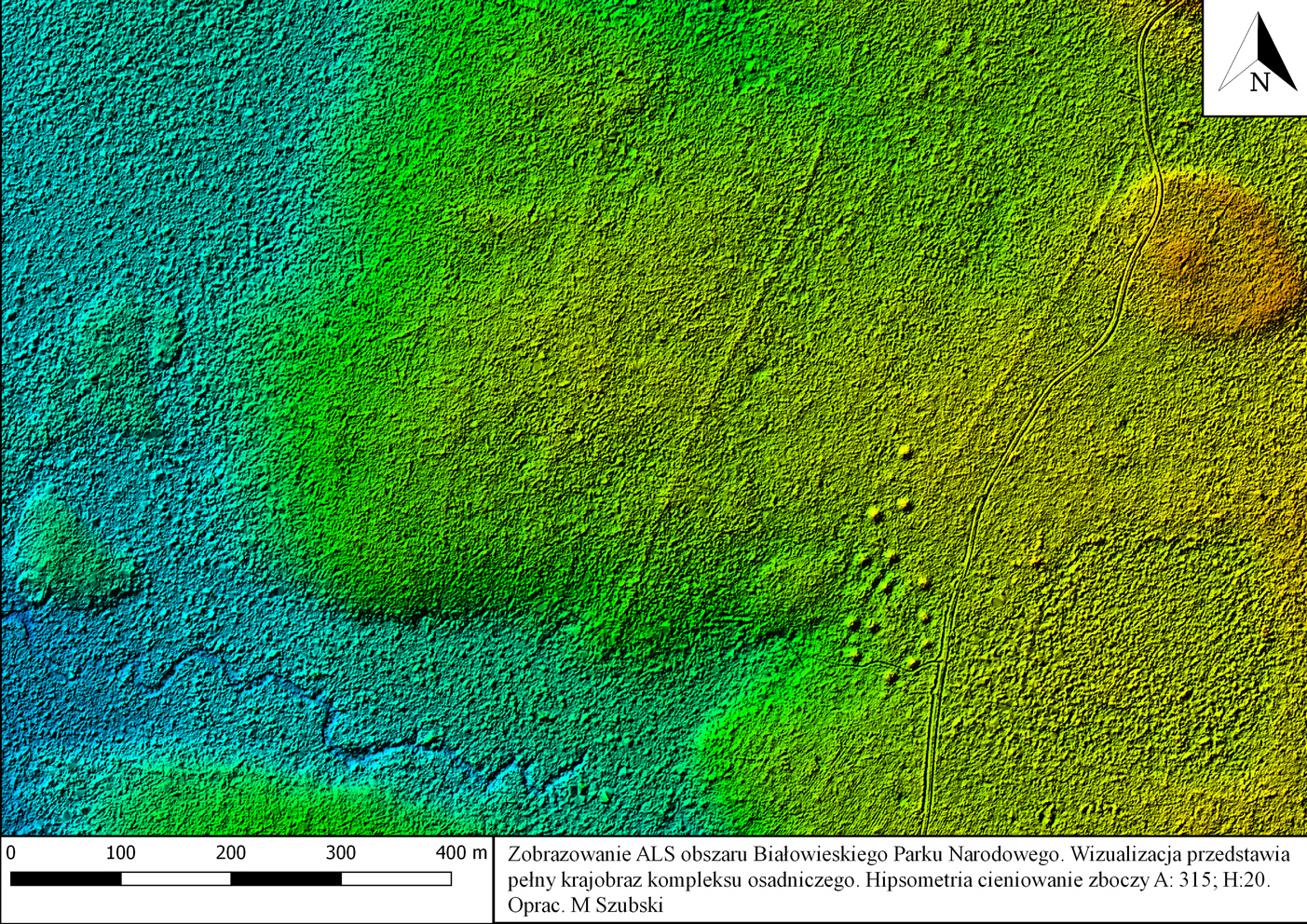 Ladzka Forest. Archeological excavation of the barrow by the UKSW Archeology Institute (photo: J. Wawrzeniuk)
© COPYRIGHT 2017 ALL RIG